05. June 2019
CALORIC to supply second hydrogen generation plant by methanol reforming for long-term customer in Indonesia
Caloric Anlagenbau GmbH received the contract to build a second hydrogen plant for an existing customer in Indonesia. The customer needs to increase hydrogen production due to a higher demand and good market development....
More Information

15. April 2019
CALORIC receives contract award for an innovative CO2 removal system
CALORIC Anlagenbau GmbH has been awarded with a supply contract for the design and construction of an innovative CO2 removal unit. The unit is part of a large R&D project, dealing with the substitution...
More Information

28. September 2018
CALORIC builds Syngas Cleaning Pilot plant for the Technical University of Darmstadt, Germany
CALORIC has won an international tender to supply engineering, procurement and construction of a syngas cleaning pilot and demonstration plant installed downstream of a gasifier as a general contractor. The syngas cleaning plant with...
More Information
---

13. June 2018
CALORIC AGAIN AWARDED WITH A HYDROGEN GENERATION PLANT FOR TAIWAN
This contract is the second order for Taiwan in 2018 received by CALORIC. The new plant will be the largest hydrogen generation plant CALORIC has supplied to Taiwan so far and emphasizes the strength...
More Information

15. March 2018
CALORIC succeeds again in Taiwan market
CALORIC strengthens further its position as leading supplier for hydrogen generating plants in Taiwan. The recent contract for a hydrogen generation plant based on steam reforming represents the 8th plant being delivered to Taiwanese...
More Information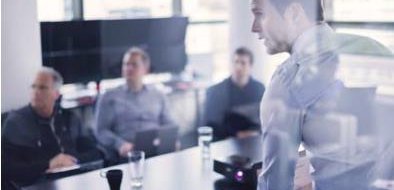 15. March 2018
CALORIC goes Africa for hydrogen production with alternative feedstock
CALORIC was awarded an engineering contract to design a hydrogen generating plant based on an alternative non-disclosed feedstock for an African client. The engineering contract covered not only the technical plant concept but also...
More Information
---