13. June 2018
CALORIC AGAIN AWARDED WITH A HYDROGEN GENERATION PLANT FOR TAIWAN
This contract is the second order for Taiwan in 2018 received by CALORIC. The new plant will be the largest hydrogen generation plant CALORIC has supplied to Taiwan so far and emphasizes the strength...
More Information

15. March 2018
CALORIC succeeds again in Taiwan market
CALORIC strengthens further its position as leading supplier for hydrogen generating plants in Taiwan. The recent contract for a hydrogen generation plant based on steam reforming represents the 8th plant being delivered to Taiwanese...
More Information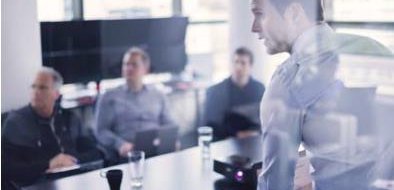 15. March 2018
CALORIC goes Africa for hydrogen production with alternative feedstock
CALORIC was awarded an engineering contract to design a hydrogen generating plant based on an alternative non-disclosed feedstock for an African client. The engineering contract covered not only the technical plant concept but also...
More Information
---

27. October 2017
CALORIC builds pilot & demonstration plant for Electrochaea's innovative biomethanation process
CALORIC has won the international tender for engineering and construction of a biomethanation pilot & demonstration plant in Solothurn, Switzerland. For the methanation of carbon dioxide and hydrogen, microorganisms are used as biocatalyst. Supported...
More Information

09.01.2017
CALORIC starts pilot/demonstration plants as new product line
Many developments within the chemical and process industry start from theoretical chemistry on paper, move on to the chemical lab and then are tried in a larger scale pilot or demonstration plant before big...
More Information

01.01.2016
CALORIC offers process waste heat management systems as product
Process waste heat management systems have been part of many CALORIC plants since decades. In syngas based plants (hydrogen and carbon monoxide generators) a steam boiler for internal steam generation is a must, in...
More Information
---