23. March 2021
CALORIC again successful on Korean market
Within the recent months CALORIC is again successful by receiving the second contract for a hydrogen plant on the Korean market. CALORIC was chosen by a global acting EPC company for providing such unit...
More Information

01. March 2021
CALORIC provides hydrogen plant for H2 mobility project in Korea
CALORIC was awarded with a supply contract for a mid-size hydrogen plant serving a H2 mobility project in South Korea. South Korea is one of the leading countries worldwide in pushing concepts to establish...
More Information

15. May 2020
CALORIC AGAIN SUCCESSFUL IN TAIWANESE HYDROGEN MARKET
The new contract is meanwhile the tenth hydrogen plant of CALORIC that is going to be installed in Taiwan. CALORIC is proud to strengthen further the market position in this area. The contract also...
More Information
---

18. February 2020
CALORIC sharpens portfolio
Target markets for CALORIC's products are increasingly requesting more sustainable technical solutions, especially for hydrogen and syngas generation plants. Hence, CALORIC intensifies the development of the "customized quality" approach for these gas generation and...
More Information

07.August 2019
Methanol cracking plant for the world's largest gas-to-gasoline plant in Turkmenistan successfully commissioned
Considering the on-site situation especially in remote areas, methanol represents in many cases the more competitive alternative to natural gas. Therefore, CALORIC's highly efficient and robustly designed methanol cracker suits perfectly the on-site demand...
More Information

03. July 2019
Delivery on time!
One of our largest hydrogen generation plants and actually the largest CALORIC plant for the Taiwanese market has been delivered. After successfully engineering the very compact modular design that required locating skids on a...
More Information
---

05. June 2019
CALORIC to supply second hydrogen generation plant by methanol reforming for long-term customer in Indonesia
Caloric Anlagenbau GmbH received the contract to build a second hydrogen plant for an existing customer in Indonesia. The customer needs to increase hydrogen production due to a higher demand and good market development....
More Information

15. April 2019
CALORIC receives contract award for an innovative CO2 removal system
CALORIC Anlagenbau GmbH has been awarded with a supply contract for the design and construction of an innovative CO2 removal unit. The unit is part of a large R&D project, dealing with the substitution...
More Information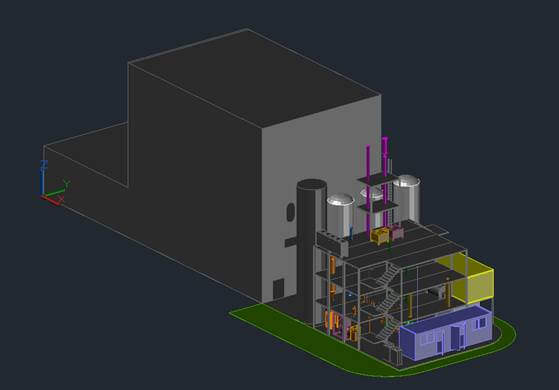 28. September 2018
CALORIC builds Syngas Cleaning Pilot plant for the Technical University of Darmstadt, Germany
CALORIC has won an international tender to supply engineering, procurement and construction of a syngas cleaning pilot and demonstration plant installed downstream of a gasifier as a general contractor. The syngas cleaning plant with...
More Information
---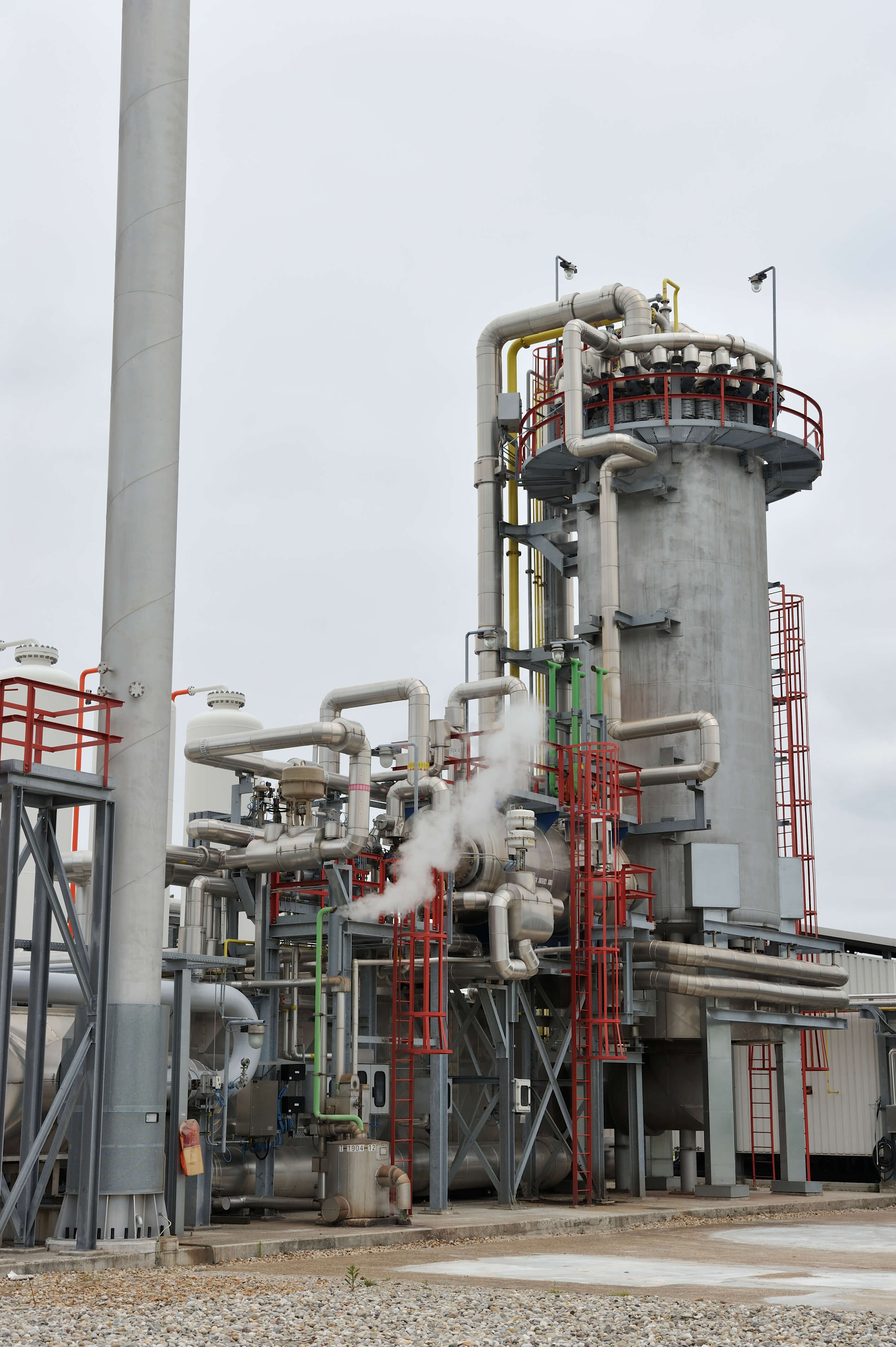 13. June 2018
CALORIC AGAIN AWARDED WITH A HYDROGEN GENERATION PLANT FOR TAIWAN
This contract is the second order for Taiwan in 2018 received by CALORIC. The new plant will be the largest hydrogen generation plant CALORIC has supplied to Taiwan so far and emphasizes the strength...
More Information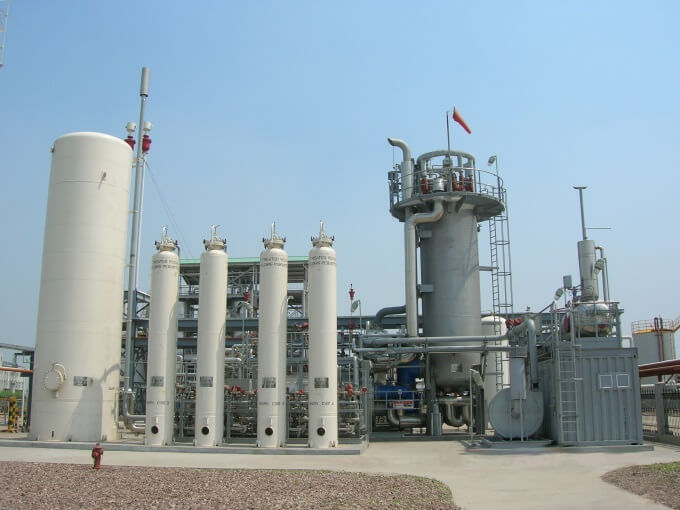 15. March 2018
CALORIC succeeds again in Taiwan market
CALORIC strengthens further its position as leading supplier for hydrogen generating plants in Taiwan. The recent contract for a hydrogen generation plant based on steam reforming represents the 8th plant being delivered to Taiwanese...
More Information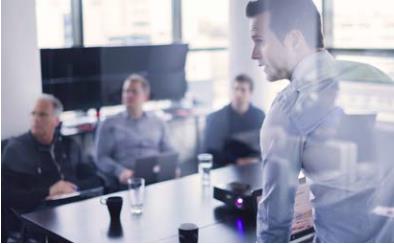 15. March 2018
CALORIC goes Africa for hydrogen production with alternative feedstock
CALORIC was awarded an engineering contract to design a hydrogen generating plant based on an alternative non-disclosed feedstock for an African client. The engineering contract covered not only the technical plant concept but also...
More Information
---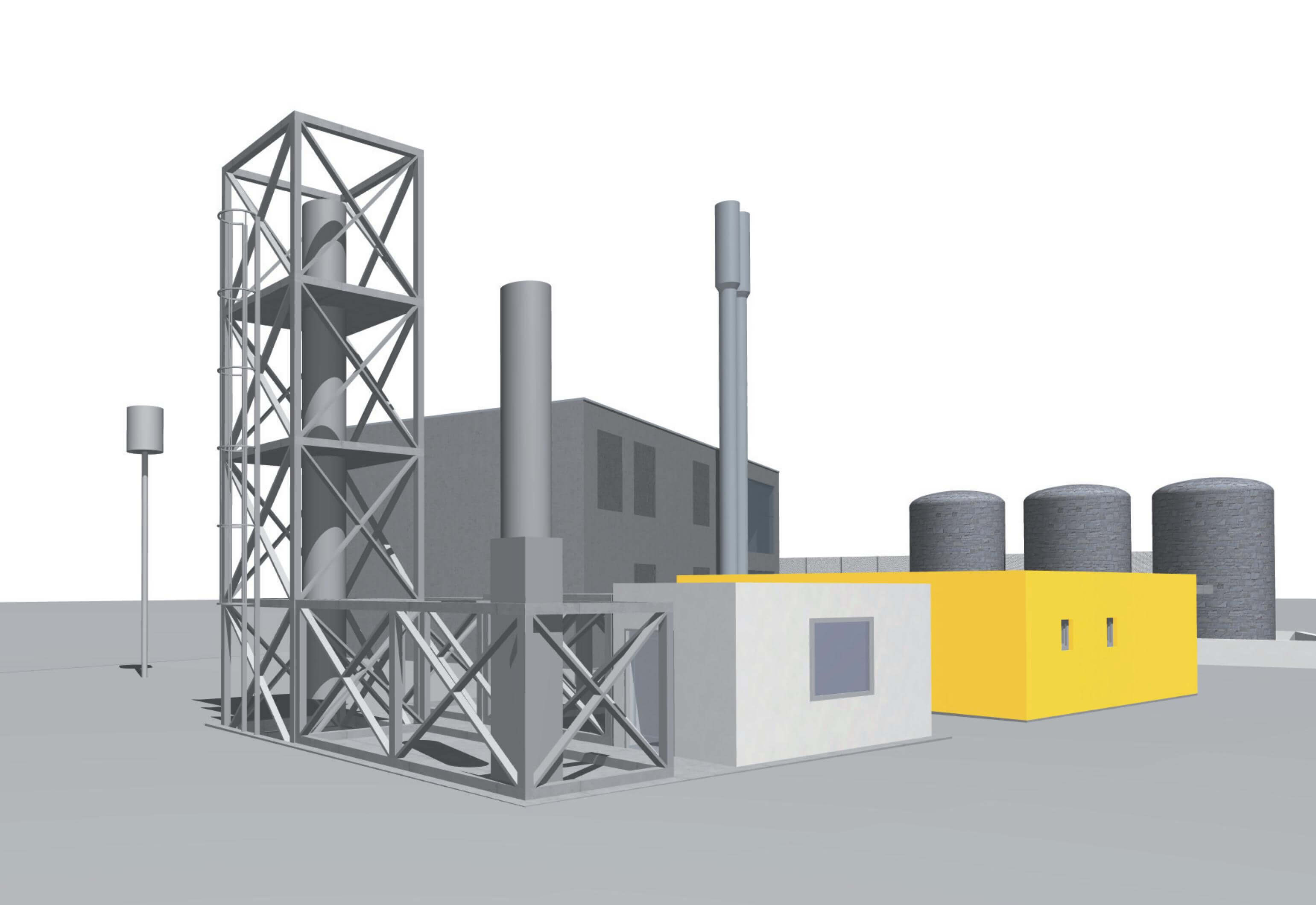 27. October 2017
CALORIC builds pilot & demonstration plant for Electrochaea's innovative biomethanation process
CALORIC has won the international tender for engineering and construction of a biomethanation pilot & demonstration plant in Solothurn, Switzerland. For the methanation of carbon dioxide and hydrogen, microorganisms are used as biocatalyst. Supported...
More Information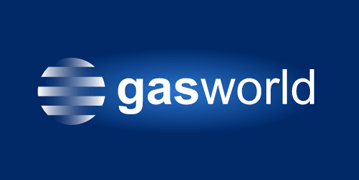 20. October 2017
Press article in Gasworld US Magazine, October 2017
Under which economic conditions is it feasible to generate hydrogen onsite? And which solution is the best, regarding the specific application? This is one of the many questions the latest CALORIC publication is giving...
More Information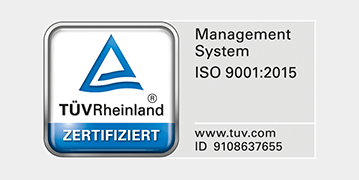 15. August 2017
Certification DIN EN ISO 9001:2015
CALORIC Anlagenbau GmbH achieved certification according to DIN EN ISO 9001:2015 CALORIC Anlagenbau GmbH, one of the leading European companies in the field of development, planning and construction of gas production plants and waste...
More Information
---