CALORIC builds pilot & demonstration plant for Electrochaea's innovative biomethanation process
27. Oktober 2017

CALORIC has won the international tender for engineering and construction of a biomethanation pilot & demonstration plant in Solothurn, Switzerland. For the methanation of carbon dioxide and hydrogen, microorganisms are used as biocatalyst. Supported...
More Information
Press article in Gasworld US Magazine, October 2017
20. Oktober 2017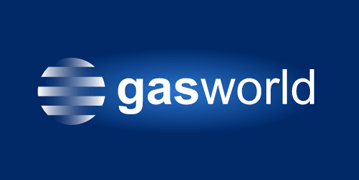 Under which economic conditions is it feasible to generate hydrogen onsite? And which solution is the best, regarding the specific application? This is one of the many questions the latest CALORIC publication is giving...
More Information
Certification DIN EN ISO 9001:2015
15. August 2017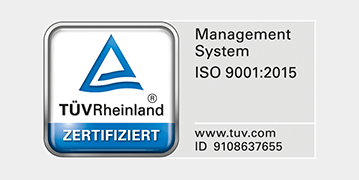 CALORIC Anlagenbau GmbH achieved certification according to DIN EN ISO 9001:2015 CALORIC Anlagenbau GmbH, one of the leading European companies in the field of development, planning and construction of gas production plants and waste...
More Information
---